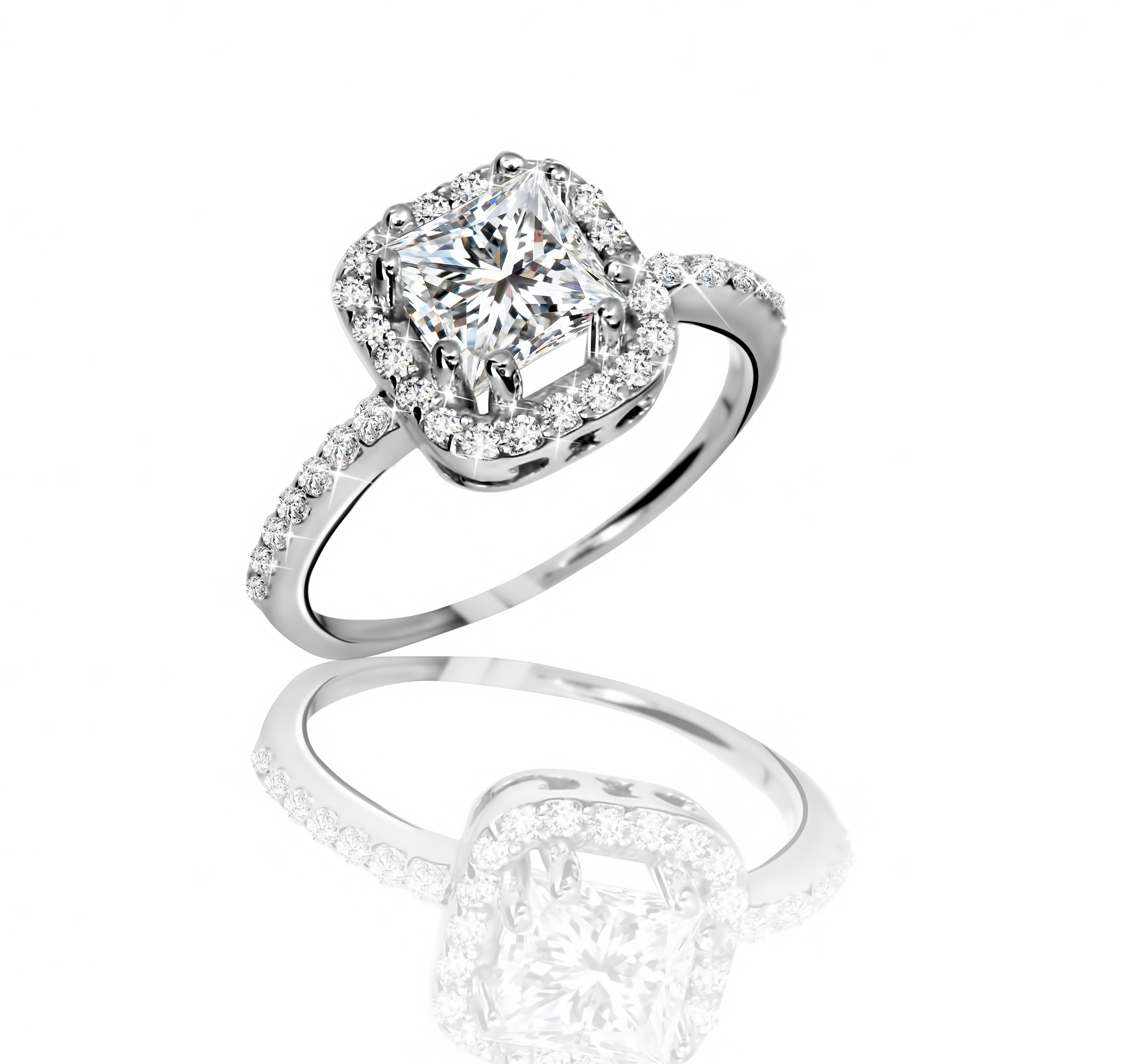 23 May

Expert advice on picking the right engagement ring – Diamond Plaza Florida

Picture this. A guy's been planning the most elaborate engagement, asks the help of his girl's closest friends. And they ask, "Have you got the engagement ring?" And the guy goes, "Yeah, tomorrow, I'll go to the shop,

We all wish it was that simple. For most guys, shopping is not their strongest suit, much less for a piece of jewelry. And with engagement rings, it is even more complicated. Probably more so after you've seen the price tag. But worry not, even with a humble budget, you can have the engagement ring your soon-to-be fiancee would gush about. All it takes is a little know-how and some expert advice from a reliable source like a local jewelry shop.

The ring band.

Choose the metal for the ring. The most popular one is platinum because of it's durability. But you can also choose from other metals like silver or gold. Check what your girlfriend has in her jewelry collection, to have an idea what she prefers. Gold comes in the traditional yellow color, but some prefer the lighter hue (and cheaper too!).

Gold also comes in white gold, for a silvery shine. And of course if your gal likes this shade, you can also try the cheaper option of silver. For the unconventional and creative, you can also try rose tinted gold.Now, aside for the plain traditional ring band, you may also want to think about the design. There are other designs twisted or wrapped.

Do you want other stones encased in it? Do you want the band thick or thin? You also need to consider your girlfriend's lifestyle. Aside from design preference, the setting of the stone can depend whether she's the active, simple or flashy type.

If she's usually on the go or have busy hand, a bezel setting or one where the stone is encased in the metal band, is the safer option.

The rock.

While most have diamond engagement rings, you can choose another rock. The most common alternative is bright blue sapphire. You can also go for green emerald or colored diamonds and other gems.

Be a sleuth and find out your gal's preference.Now in choosing a diamond rock, there are several factors to consider and it would be a great help to set a budget to get the price range suitable for you, without sacrificing beauty and elegance.Having an expert and trustworthy jeweler can really help in choosing that perfect ring for your special someone.

If you're in the Florida area, Diamond Plaza Florida is the perfect place to go to shop for your engagement ring. They are more than happy, and able, to help you find one that is dreamy and yet fits the budget. Go on, book an appointment and get the ring that'll make your girl swoon.