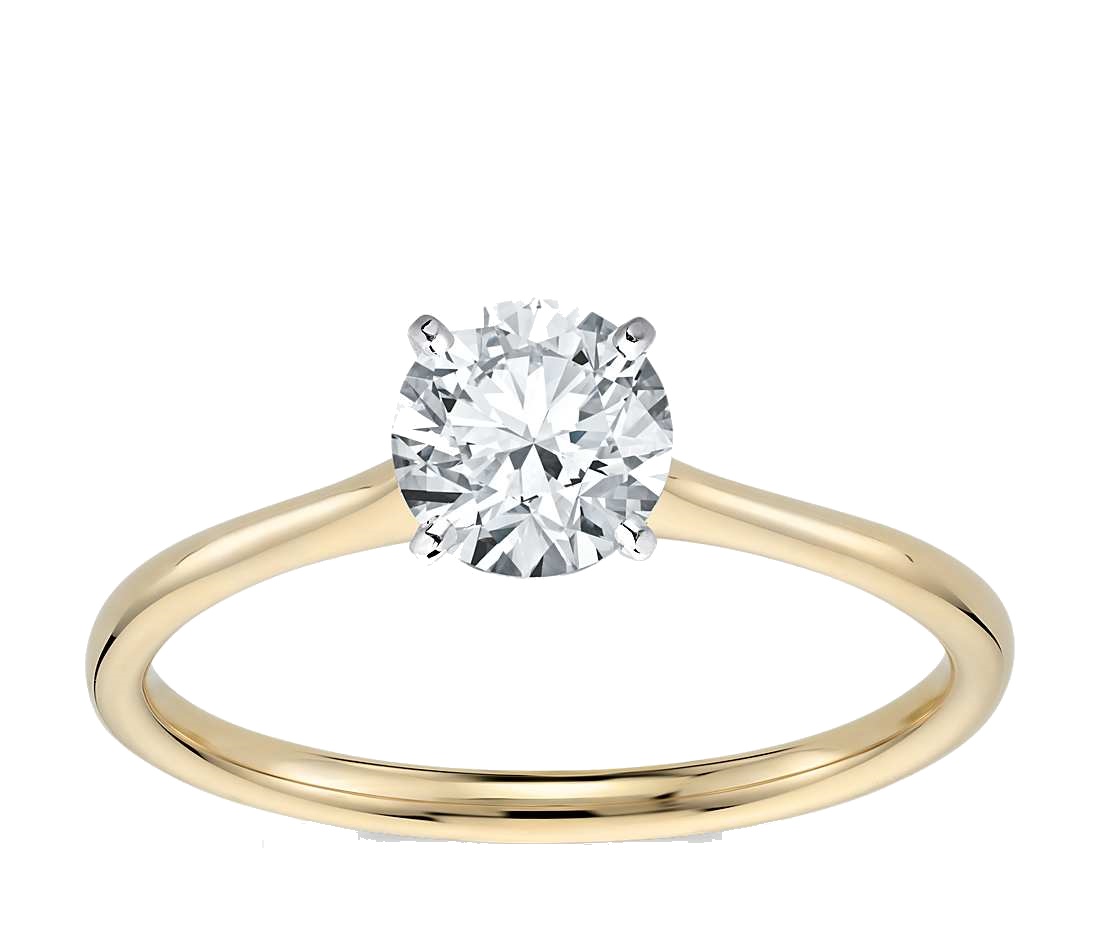 23 May

How to Choose the Best Diamond Engagement Ring

Engagement is a precious moment that should be backed by a precious engagement ring. This ring will be worn everyday so its quality must be considered. Follow these tips for choosing the best diamond engagement ring to ensure that your girl says yes to your engagement proposal.

Consider how much to spend

Though you are given numerous options for diamond wedding rings, it's still vital to set how much you are going to spend for the engagement ring. Knowing that diamond is much more expensive than the usual ring, you should set aside a reasonable budget for the item.

At Diamond Plaza Florida, Florida, diamond rings come in varied designs and some of these are offered at a relatively lower cost. But don't just choose the one that with the lowest price- pay attention to quality and color, clarity, cut and carat of the pieces for sale.

Determine her ring size and her favorite cutting style of diamond

Proper measurement of ring is very important and there are several ways on how to get it. One is to trace the inner circle of the ring she usually wears. The ring can also be pressed on to a bar of soap to get an impression. In terms of the cutting shape and style of the diamond, classic cuts such as square or round shape are more preferred.

These styles are very appealing in most cases so it is ideal especially if you are not sure of her shape and cut preference. Understanding the kind of jewelry a woman wears is an indicator of her jewelry preferences. Diamond Plaza Florida, Florida does it well when it comes to diamond engagement rings. It knows what a woman wants and needs with its wide array of best diamond engagement rings.

Familiarize basic diamond setting

The setting design of the diamond should fit into her lifestyle. Thus, knowing the current diamond setting is beneficial to get the perfect diamond engagement ring. Among the usual settings are solitaire consisting of a single stone, the side-stone, three stone, and the halo setting.

For women who are outdoorsy, opt for the less ornate which are less likely to be broken easily. For women who are chic and fashionable, a higher stone profile with a statement setting is perfect. A quick check of the latest trends available will give you an idea as to what will work best for the woman you love!