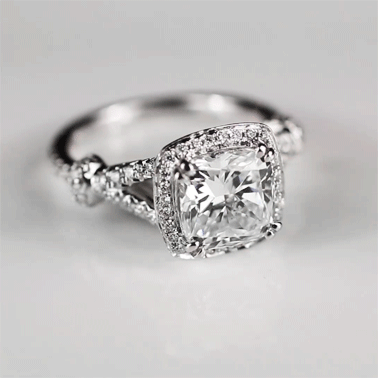 14 Apr

Why Diamond Plaza Florida is the Best Place to Get Your Diamond Rings

the altar before, others see the added beauty of marriage in being able to wear something which perfectly symbolizes it—ideally, a diamond ring. But where better to source your precious diamond ring within the Sunny State than in Diamond Plaza Florida?

For years, Diamond Plaza Florida has been at the forefront of the jewelry business which sells a wide assortment of accessories ranging from bracelets, necklace, earrings, and—you guessed it—engagement rings, including diamond ones. Considered a kept secret among those who are into high-quality jewelries and those who are looking for the best-priced diamond rings—that is, below wholesale price—Diamond Plaza Florida had inevitably entered the spotlight in recent years.

As a result of its quality products which were aimed for consumers of many walks of life, particularly individuals or families, Diamond Plaza Florida had established itself as one of the most trusted and leading companies in the jewelry business, particularly around Fort Lauderdale / Aventura, Florida.

But while the prices of its accessories are below wholesale price, they are by no means of inferior quality than the more expensive competition from elsewhere. In fact, Diamond Plaza Florida prides itself as having a curation of diamond products which had gone through prudent quality controls that consequently produce only the highest of quality products.

This means that each and every diamond go through valid certification from top grading laboratories in the United States such as the America EGL USA, GIA, etc., even before they hit the shelves at the Fort Lauderdale / Aventura branches. The company owns all the products it sells which is as a result of a direct import from exporting companies like Dubai, India, Israel, South Africa, and Russia.

Ultimately, this manner of business has produced a large inventory for the company, particularly consistent of loose diamonds and jewelry. If anything, this means that each piece of jewelry you purchase from the physical store is Diamond Plaza Florida by quality standards and brand. Not convinced about Diamond Plaza Florida not having the best jewelries around the city? Why not pay Diamond Plaza Florida's nearest physical store a visit and see for yourself what a high-quality diamond accessory is all about?