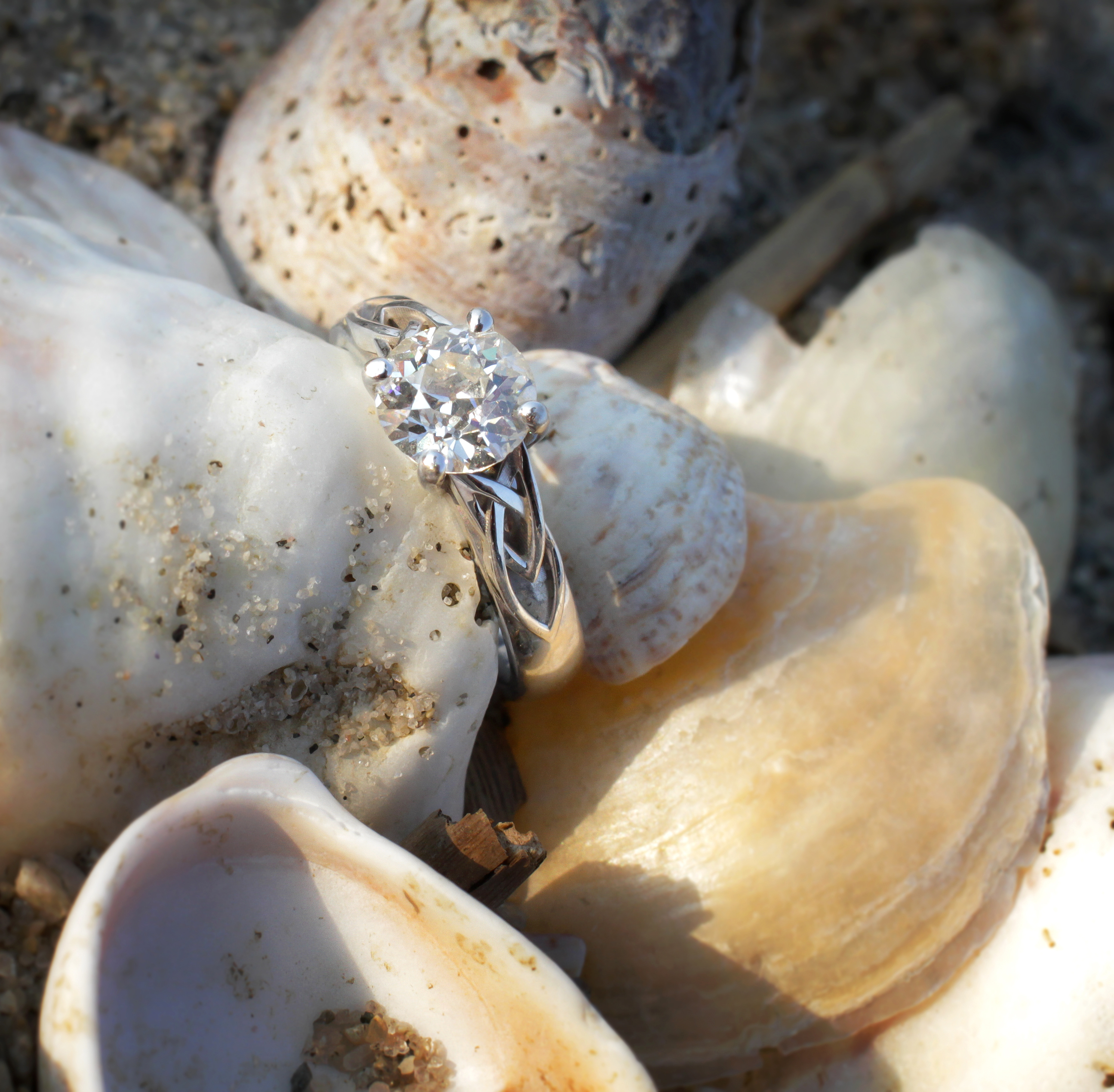 19 Jan

Wholesale Diamonds Miami

Diamond Plaza Florida are diamond importers and manufacturers that import their diamonds from countries such as South Africa, Russia, Dubai, India and Israel. With more than 20 years of experience in the industry, these jewelers have the highest quality wholesale diamonds at the best prices that the state of Florida can offer.

And you don't need to feel guilty about buying these diamonds. Each and every one of them is a conflict free diamond, purchased from de Beers as well as the International Diamond Syndicate and Holding Company. Diamond Plaza are direct importers from these miners and own all their inventory.

In fact, the company claims that there is not a single other jeweler that imports as well as manufactures diamonds wholesale diamonds in the Miami area and then passes on those cost savings to their customers. .

Most other jewelers buy their jewelry from other importers, which means that by the time you buy the diamond from a regular jewelry store, you are also paying an extra 300% for that diamond. Diamond Plaza Florida eliminates all middle men and sells you diamonds at importer prices. The company makes a promise that the only way you will get cheaper wholesale diamonds in Miami is if you import the diamond yourself.

And here's the beauty of this whole deal. You aren't buying poor quality diamonds just because they are way cheaper than if you were to go to a traditional jewelry store. Each of the diamonds made or imported at Diamond Plaza Florida are certified by the best grading laboratories in the US such as the GIA (Gemology Institute of America) as well as EGL USA.

Diamond Plaza Florida offers wholesale diamonds of all kinds – custom-designed jewelry, engagement and weddings rings, pendants and necklaces, earrings of all kinds, bracelets and diamond jewelry for any occasion. If you have a design in mind, they can make it for you. You may even already have the setting and only looking for a loose diamond to mount in it. The jeweler also offers diamonds at all price ranges, colors and sizes.

If you want to visit Diamond Plaza Florida to see for yourself what this jeweler has to offer, then you need to make an appointment first. You can either call at 754-900-8257 or you can fill out the contact form and book your VIP Diamond Experts appointment. You can also just call if you want a free consultation and quote.