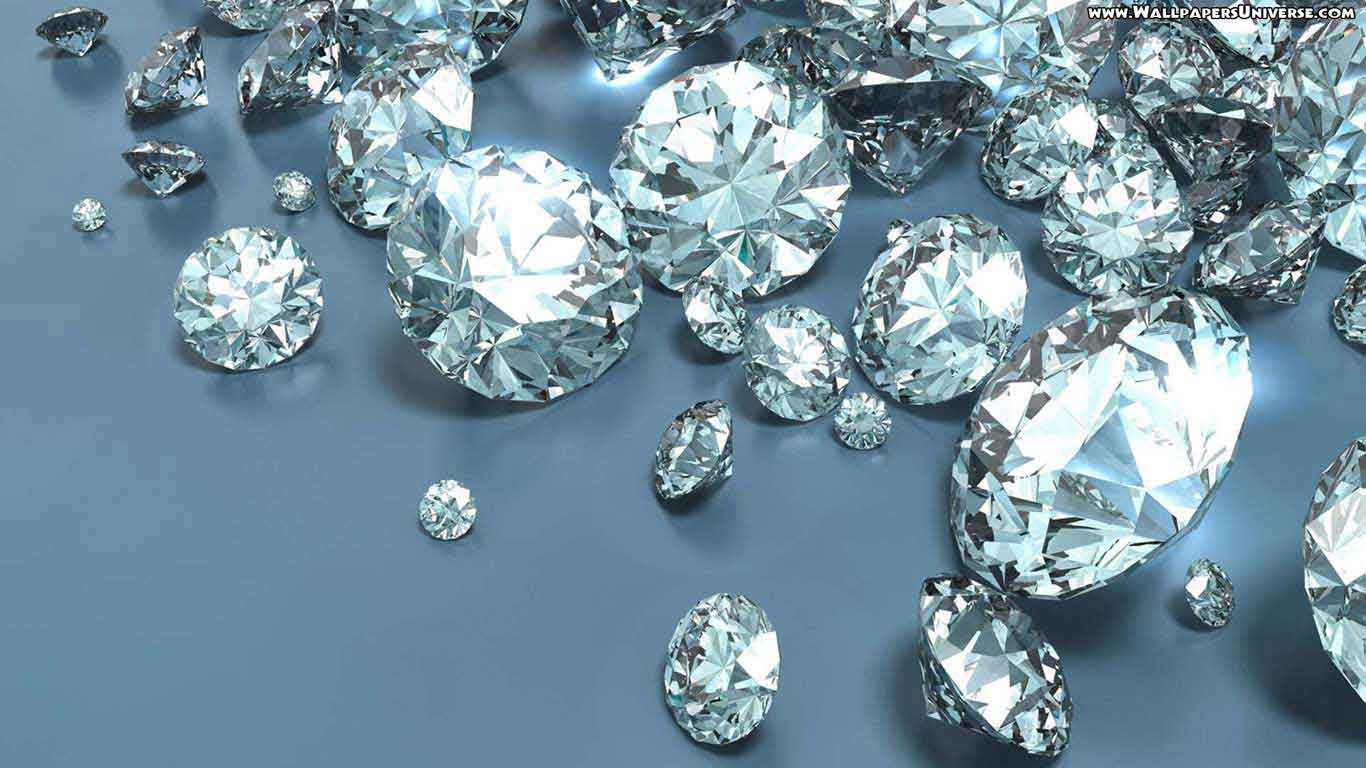 19 Nov

Wholesale Diamond Engagement Rings: What you need to know?

Now you are ready to pop the question and want to complement your guts with the most precious sparkler –– nothing but a diamond engagement ring. Then you browse the web to look for a vendor that can give you the best value. Luckily you stumble upon a wholesaler that promises a huge discount if you buy directly from her store. Think before you click that "schedule an appointment" button. Here are the things that you should be wary of when you encounter a vendor that claims to be a diamond wholesaler:

"Pseudo-wholesalers"

After all, it's all about marketing strategies. Some claim to be a wholesaler to attract buyers, particularly those who are not diamonds savvy. Remember this: a genuine wholesaler rarely engages with end consumers. They target small and big retailers that can buy in bulks not just in sets or few pieces. They can give these retailers huge discounts because they can significantly contribute to their sales and can favorably return the time and effort they devoted to them. However, you can still receive a VIP treatment from a wholesaler if and only if you possess any of these criteria: you will buy in bulks –– whether or not you will resell it, you are given a special favor because of a connection, and you are undeniably and literally a very important person.

Non-GIA certified diamonds from pseudo-wholesalers

Dealing with pseudo-wholesalers can be very risky. How can you trust a vendor who gives false claims? How can you ensure that you get and pay for a diamond engagement ring at its true grade, cut quality, and price? It is highly recommended that you buy only GIA-certified diamonds because it can help you ensure that the vendor complies with the standard and not just offer you their self-graded diamonds. To avoid this, you should be guided by the "4Cs of Diamond Quality," a globally accepted standard for grading diamonds. Guided by this standard, you must evaluate the cut, color, clarity, and carat weight of the diamond of your choice.

Rather, opt for a retailer that sells at a wholesale price

Wholesalers are totally different from retailers or distributors like Diamond Plaza Florida that sells diamond engagement rings at a wholesale price or at the most competitive price. Diamond Plaza Florida sells "wholesale" diamond engagement rings that passed the GIA standard. We ensure that our customers are more than satisfied with what we sell.