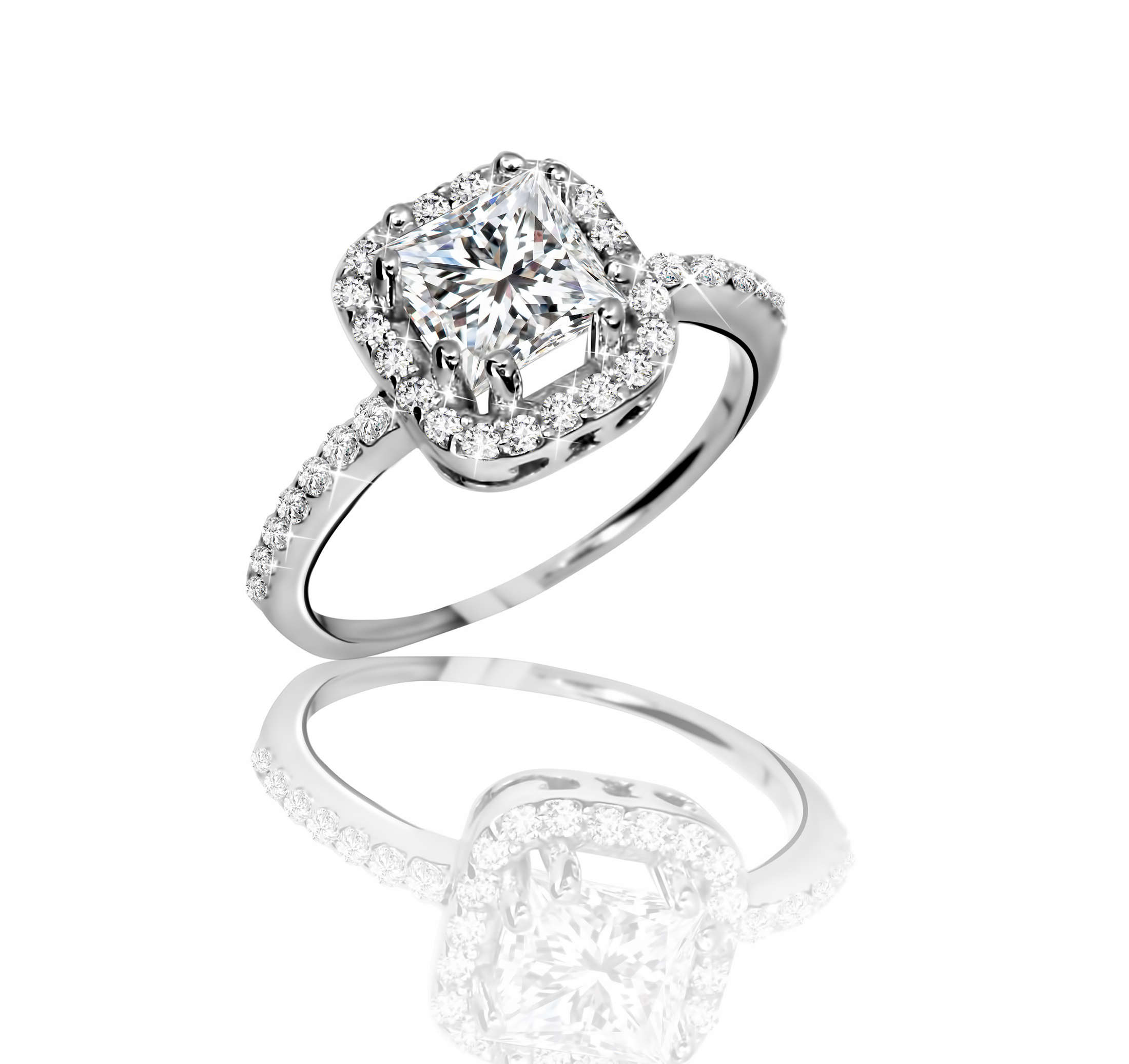 04 Aug

What You Should Know Before Shopping for Engagement Rings?

What You Should Know Before Shopping for Engagement Rings?

Finally, you'll make that marriage proposal happen and it's in two weeks! After talking with the people whom you commissioned to plan the event, your next move is to visit jewelry stores in your state to find the best engagement rings and choose one from it. But wait. Let not your excitement overwhelm you. You have a lot of things to know before you shop for promise rings. Below are some tips to start:

Notice her style

It's best if you know her style. In this way, you will buy the one that she'll surely fall in love with. For all those months or years that you've been together, you have definitely noticed the styles of rings she wears on a daily basis. If in case you failed to observe this, you can ask her best friends and her siblings. But before you do, make sure they will keep your plan a secret. The same thing goes with the size of her ring. You can connive with one of her siblings so she can get one of her rings and you can bring it to the jewelry store for sizing.

Pick a precious metal

Among the precious metals for engagement rings, white gold and platinum are the most popular. Both look the same but if you'll choose between the two, opt for the platinum as it is sturdier than white gold. Your future wife can pass it on to the next generation of your family. However, its durability comes with a price — it is 50% more expensive than white gold. Therefore, your budget should help you decide which metal to buy. But wait. If you know that your partner will want something different, consider either the rose gold or the yellow gold.

Decide on the gemstone.

Things will come in handy if you are looking for a classic engagement ring. Diamond rings are the best choices. As for the girls, who doesn't fall for a diamond ring? She will love it surely. However, you have other option if in case you want what ranks second to diamond — sapphire. But what about your would-be-bride? If she's someone who always wants something unique, check out other gemstones.

Work within your budget.

You can make her happy if you buy her one of the best engagement rings in town. What about you? Will you be happy? Will you sleep well if you know you spend more than your capacity to pay? Okay, you feel nothing wrong with it because it's your sibling who will lend you the money. However, that is still debt. You must realize that you still need to pay it and it's not a wise decision to start a family with debt. Reading this article, you now understand why finding the best engagement rings for your fiance is a challenge. However, with this guide, you somehow have ideas about the things to consider when buying her a promise ring and things may come easier.