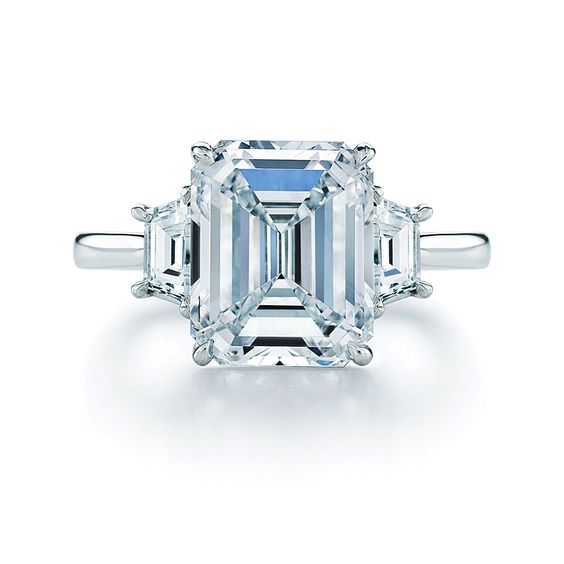 22 Sep

Tips for Giving Your Future Wife A Genuine Symbol of Your Lasting Love Without Getting You Broke

You've given it a lot of thought and you've been together long enough to know that she's the one. It's time to pop the question! Only one problem: You don't have exuberant money in your bank account to get her the beautiful ring that she deserves. That is totally fine! Little do people know that there are other options now such as wholesale diamond engagement rings that would still allow you to propose with a quality diamond ring without breaking the bank.

But there are other ways that you can save and still offer a lasting symbol of your love without being cheap. Here are some tips.

1. Set A Budget

The first thing you need to do is to set a budget that is comfortable for you. Different people have different capacities and it is up to you to decide what the limit is. This does not mean in any way that you are diminishing your love for her. It's just being practical while still being romantic. It works!

2. Choose A Setting

Diamond engagement rings have different settings and these settings affect the price. Instead of choosing a large diamond that you can't afford, you can customize or choose a setting that would make the stone look larger. A halo setting, for example, can make smaller wholesale diamond engagement rings look a lot bigger.

3. Reduce the Prong

You can also minimize the prong or the metal to lower the cost of the diamond ring. This is possible when you customize wholesale diamond engagement rings. Fewer metal means lower costs. The prong is what secures the diamond or the stone above the band. Another advantage of this is that it will also highlight the diamond since there is less obstruction for the eyes.

4. Choose a Lower Carat

The carat is one of the major things that dictate the amount of a diamond ring. When choosing an engagement ring within a budget, you can choose a lower carat to save a significant amount of money. With wholesale diamond engagement rings, you have the option to choose a carat that is affordable for you. You don't have to sacrifice the appearance of the diamond because you can complement it by choosing a nice cut and a relatively higher clarity.

5. Buy the Rings As A Set

It's not very conventional but one way to save without sacrificing the quality of your diamond engagement ring is to buy a set which includes your engagement ring and your wedding bands. To do this, you have the option to take your fiancee to the shop so you can both choose the wedding bands and she can choose the engagement ring. Or if you are confident about your choice, you can pick them yourself and just surprise her! Wholesale diamond engagement rings also come in sets so you have plenty of options to propose without getting you broke. After all, your focus should be building a life together.