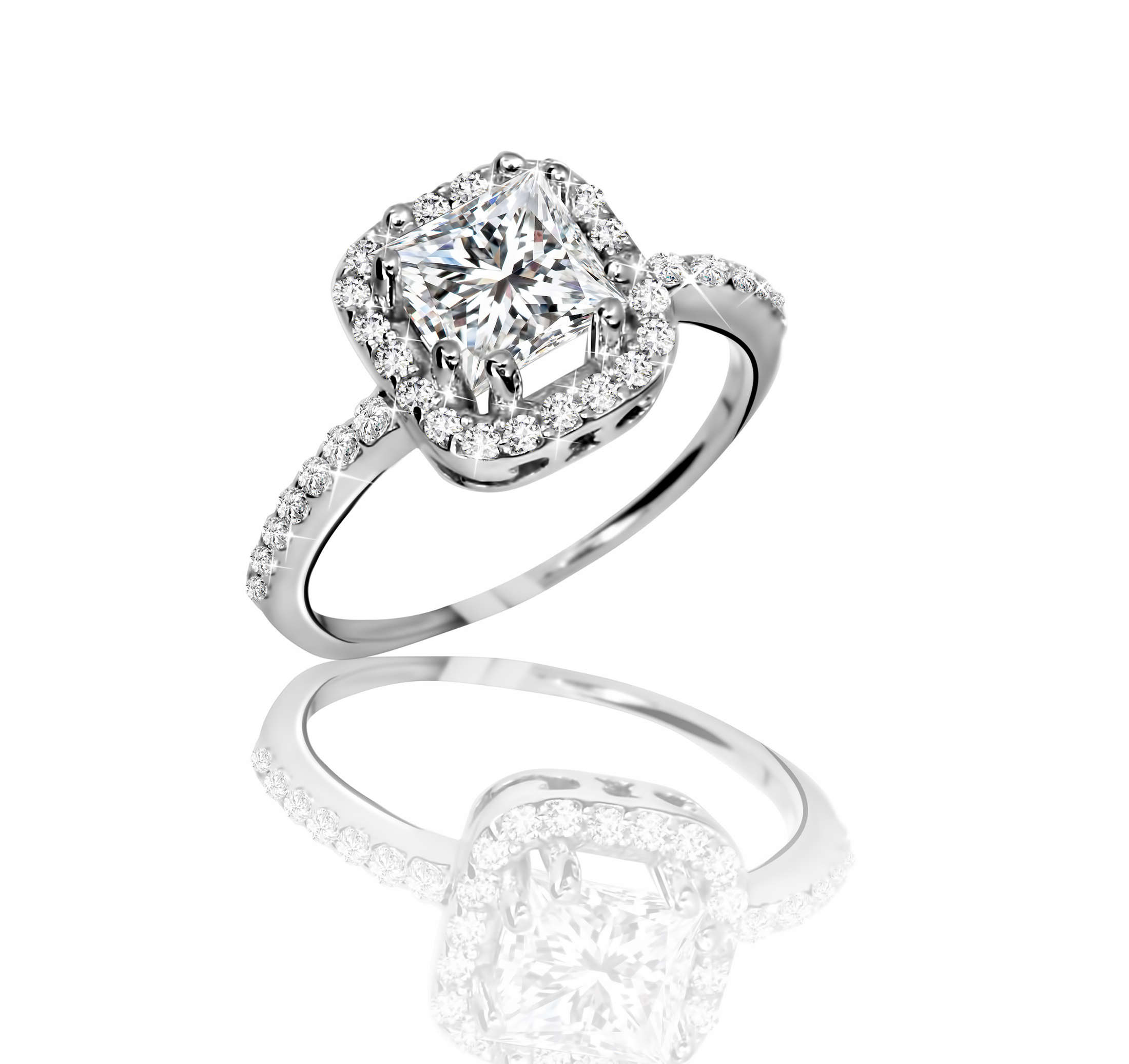 22 Sep

Tips for Buying an Engagement Ring

Looking for the perfect engagement ring can be overwhelming especially if you don't have any idea on what to look for. There are a lot of factors to consider when buying an engagement ring. Here are some tips when purchasing that perfect engagement ring for the love of your life:

1. Get a little help from your friends

Since it can be daunting to find the perfect engagement ring, it wouldn't be too much to ask your friends for help. You can ask them for help in getting the right ring size of your girlfriend or you can also ask their help in scooping for your girlfriend's style and preference in jewelries. It would also be great if you can ask at least those who have been engaged or married to give you recommendations for jewelers. You may also ask help from friends who are experts when it comes to jewelries.

2. It's not about the price

They say that the engagement ring should cost at least three months worth of your salary. It would be great if you could have saved enough money to buy an engagement ring but after all, it's not about the price of the ring. An engagement ring is a symbol of love and that's what matters most. Your girlfriend wouldn't want to find out that you are in debt just because of an engagement ring.

3. Don't follow trends

Do not follow the latest trends in jewelries. The engagement ring should be a timeless piece that should be a symbol of love that would last forever. You should focus on looking for a ring that would perfectly match your girlfriend's personality and style. Check your girlfriend's current style and get a clue on the type of jewelry that she likes.

4. The size of the stone doesn't matter

The size of the stone on the engagement ring doesn't matter. Finding the perfect engagement ring isn't about bragging how big the stone is or how much you have spent on the engagement ring. You should only take it into consideration if it's important for your girlfriend. You can focus on other elements such as the clarity and color of the stone.

5. Think outside the box and choose a one-of-a kind ring

Nowadays, women prefer a ring that matches their own style and personality instead of going for the traditional rings with diamonds or traditional settings. Come to think of it, isn't it sweeter and wouldn't it make your girlfriend feel special if you choose something unique, personal, and unexpected that would match her style and personality?

6. Work directly with a jeweler

Working directly with a jeweler isn't such a bad idea. It's actually a great idea to pick an ring and have it customized according to your girlfriend's taste.

7. Know where the stone came from

It would be great if the stone that you picked for your ring has a backstory and you would get to relay all the details about the ring once you give it to your fiancé.

If you live or happen to be in Miami area, you can easily find the perfect engagement ring. Simply search for diamond rings Miami and it will give you a list of the different jewelers in the area.