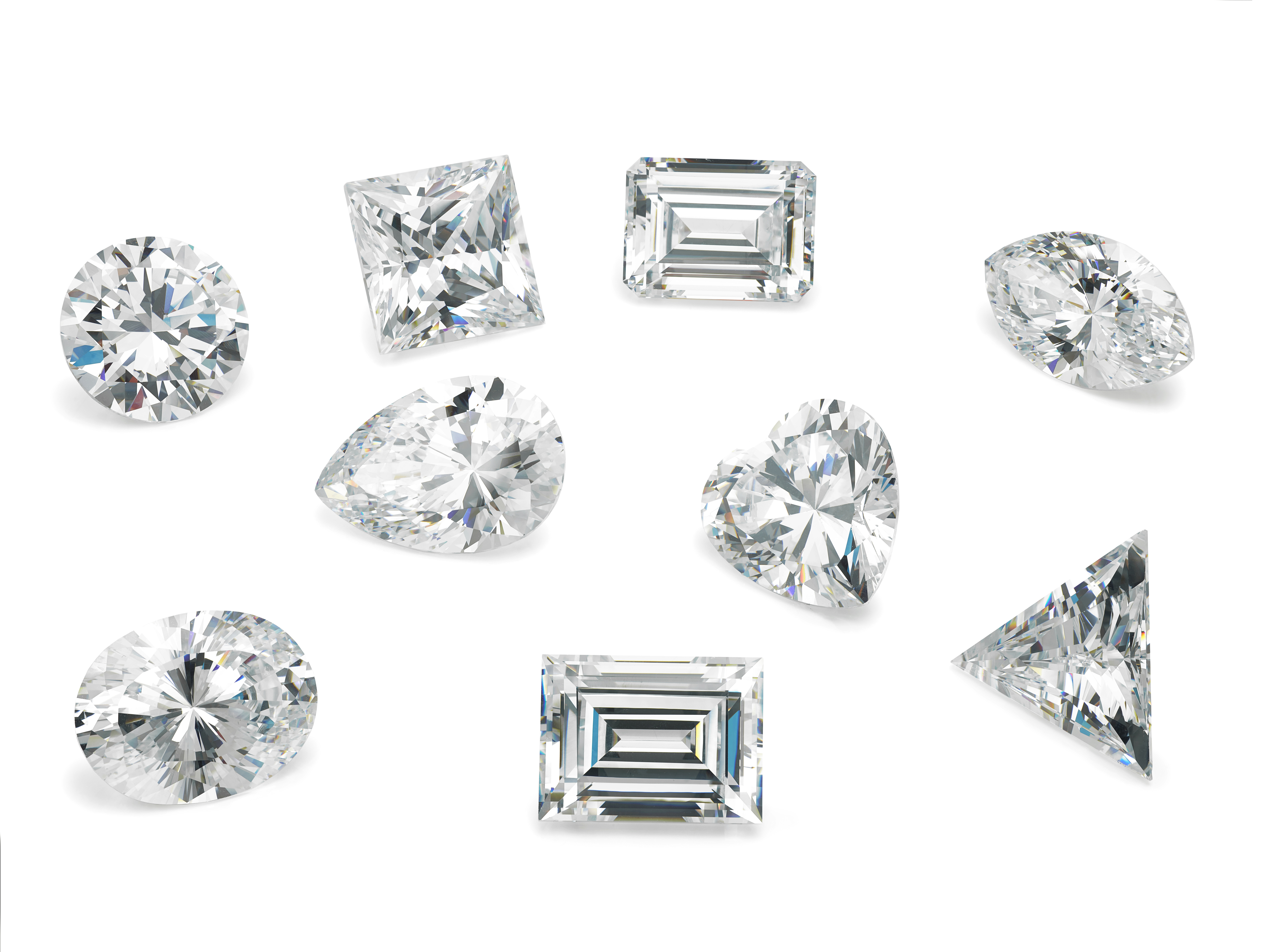 19 Jan

Loose Diamonds Wholesale

Planning on proposing to the girl of your dreams sometime soon? Good for you! Then it's time to start preparing for an engagement ring. The type, cut and other details should be taken into consideration, along with your budget. If you are planning to get a diamond engagement ring, you should start looking for loose diamond wholesale.

DIamond Plaza Florida

At Diamond Plaza Florida, you can shop for engagement rings and loose diamonds wholesale. With the most cost-effective offers, Diamond Plaza Florida allows you to directly connect with diamond experts and wholesalers. They offer diamonds, engagement rings and other jewelry at the most competitive prices since it's a diamond discount chain.In case you didn't know, a diamond wholesaler buys and sells diamonds by the bulk. Since they procure diamonds in bulk, they get it at very low discounted prices. Traditionally, wholesalers don't sell to individuals or the public. Instead, they sell to diamond stores and jewelers.Nowadays, even you can purchase loose diamond wholesale at Diamond Plaza Florida. Find a reliable wholesaler who can sell you diamonds at prices listed on the Rapaport Diamond Report or if you're lucky, they'll offer it at lower prices.

Buying Process

When you buy loose wholesale diamonds, you will be shown 4 to 8 loose diamonds according to your specifications. At this time, you should inspect the diamonds using a loop that is 10x magnifying glass. Look for blemishes or flaws such as air bubbles, cracks, color and clarity. What stone or stones pass your scrutiny, you should consider the setting. We recommend a custom setting with the diamond in the center. The finished product is a unique and affordable engagement ring that will surely impress your fiancee

Why Buying Wholesale is Better

Most brick and mortar store or retailers sells engagement rings pre-made. What you're supposed to do is choose among the mass produced designs they offer, pay for it and then take home.The process is simpler and you get to take home the ring right after. However, there are two major issues. First, you pay as much as 40% more for an engagement ring, compared to a wholesaler's price. Second, it won't be as unique as designing it yourself and having it custom-made. The mass produced rings are like cookies molded from a cookie cutter, they are the same and lacking a distinct feel.

Buying Diamonds in Person

For the most part, buying online is easier and you get the same amazing deals as those in jewelry stores and wholesalers. But buying online means you don't get to inspect the diamond or the ring in person. You don't get to touch and feel it and place it under a loop for inspection.This is why we recommend that you buy loose diamonds wholesale in person or buy from reputable online jewelers and wholesalers. Make sure to check out 3D images and product videos carefully and look for GIA Certificates for the diamonds.