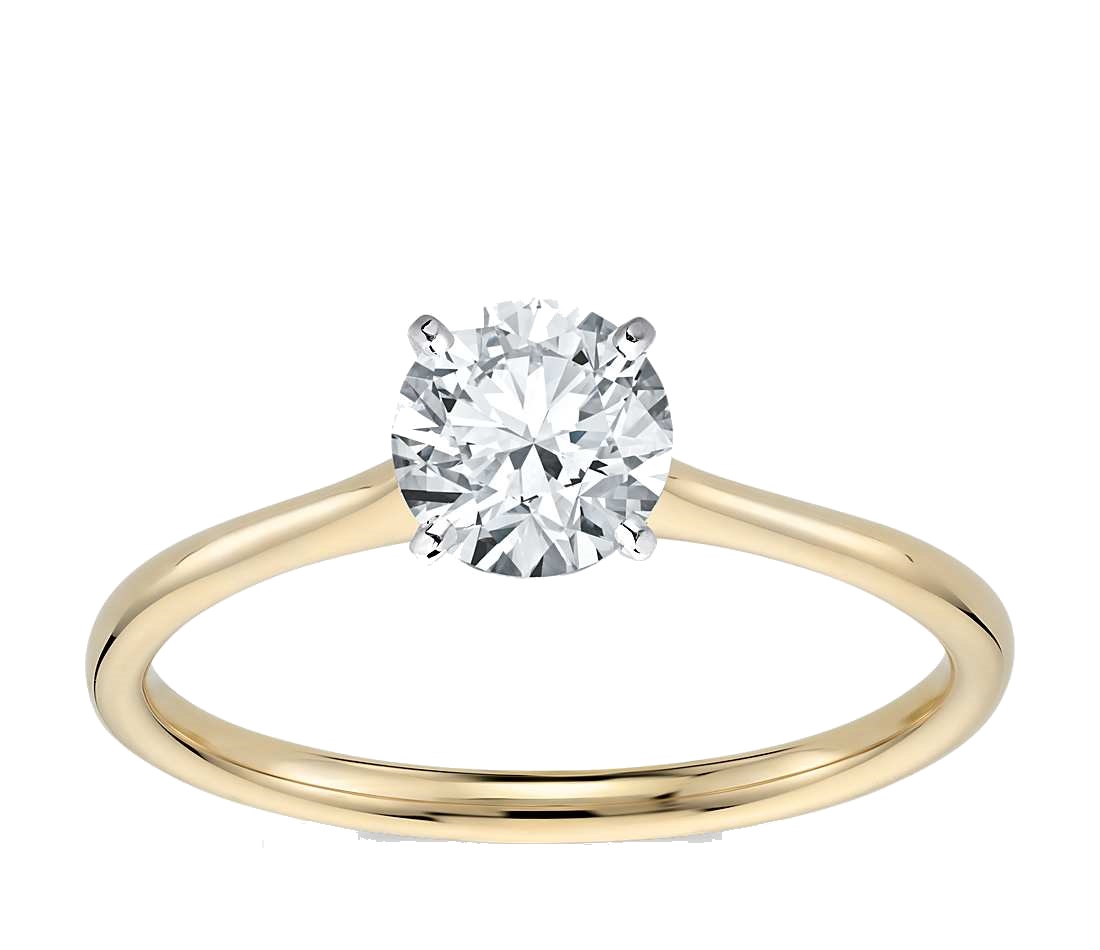 22 Sep

How to Find Out What Kind of Engagement Ring She Wants

Getting to know the type of ring that your girlfriend wants can help a lot in looking for the perfect engagement ring. This is an important factor in picking the best engagement ring to give to the love of your life. No matter what kind of surprise you are planning to propose to your girlfriend, what would really matter is that the ring you would give her would match her style and preferences since the engagement ring will stand as a symbol of love and that you want to spend the rest of your life with her.

Here are some ways to find the kind of ring that your girlfriend wants:

1. Pay attention to her style

Pay attention to her style: the way she dresses, the accessories that she wears, and the jewelry that she wears. Try to be discreet in taking notes. You don't want to ruin the surprise for her. Check for common patterns. If she is the simple type who wears simple fashion, you can get her a ring that's simple and with minimal or without accents. If she is the type who goes for the latest fashion trends, consider getting the popular rings or the rings that are trending.

2. Talk to her family

Who else knows the most about her but her family? You can ask her sisters, her mom, or other members of her family about her personal style. It would also be great to know if there is an heirloom in their family which can be handed down to her as an engagement ring especially if she is the type who is sentimental about receiving items from the members of the family.

3. Do research on the internet

Check out her social media accounts such as Pinterest or Instagram. She might have saved examples of engagement rings. You can also check her fashion style on her social media accounts.

4. Get in touch with her closest friends

Aside from getting information from her family, you can also get some information about her personal style from the friends who she hangs out with the most. She has most likely shared her preferences for a ring to her closest friends. If they have no clue about the kind of ring that she wants, they can casually bring it up in a conversation like asking if her boyfriend has already proposed to her or what she wants in case her boyfriend suddenly proposes to her. You can also ask one of her closest friends to shop and choose the ring with you.

5. Check her other jewelry

Check out if there are specific trends in the jewelry that she is using. Check if she prefers silver over other metals or if she has a specific setting or shape that she loves. If you notice her liking a post of her friend's engagement ring, ask her nonchalantly if she likes it. Who knows she might even give you information on what she wants.

6. Select the shape of the diamond

There are a lot of shapes to choose from and it depends on what your girlfriend likes. The possible shapes are round, pear, princess, heart, oval, and a whole lot more.

7. Casually browse jewelry together

TGo to the mall together and casually try to pass by a jewelry store. Tell her that you are just checking out the watches and secretly look at the jewelries that she is checking out. You can also check out online websites like diamond engagement rings Miami together.