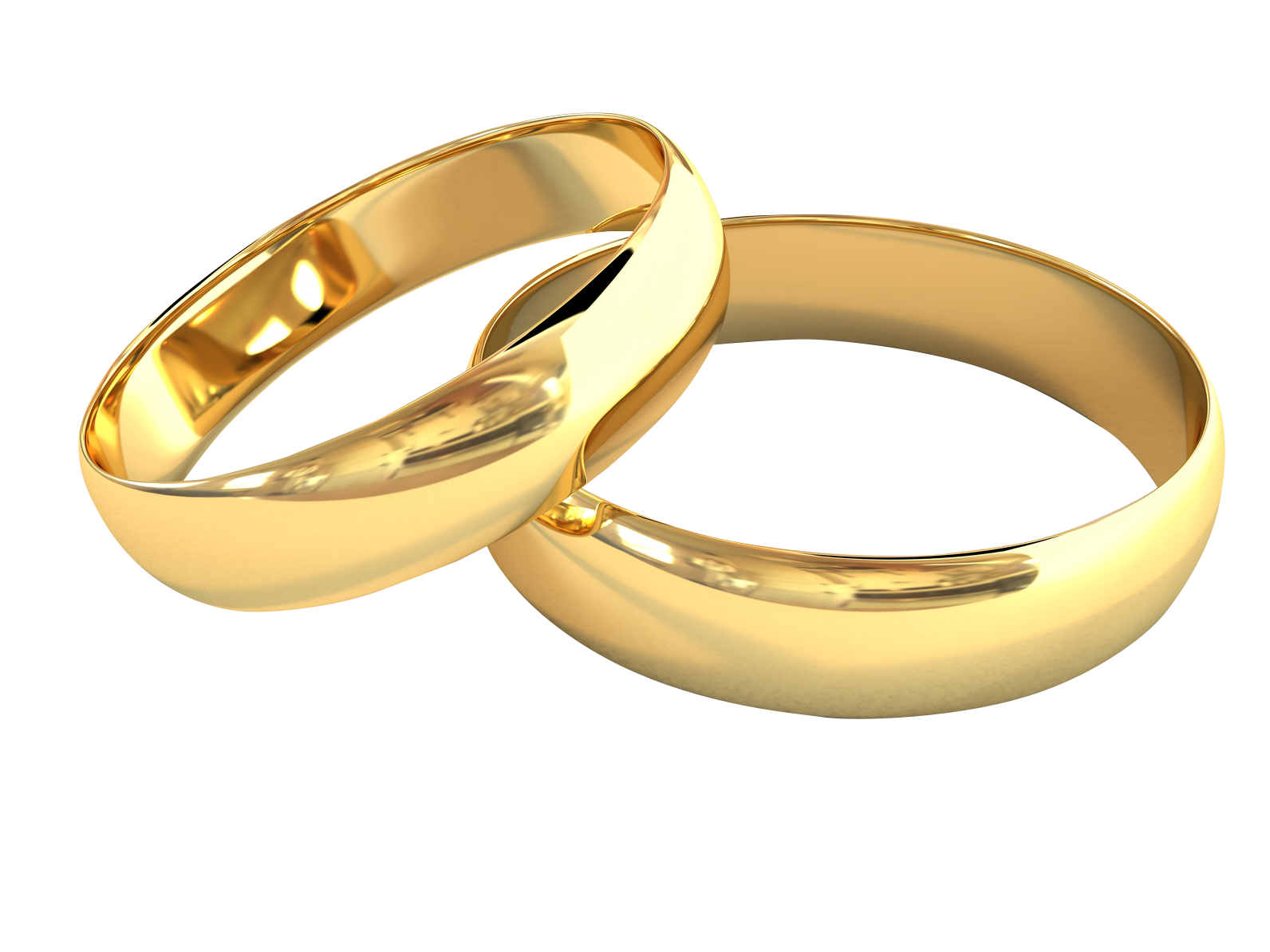 23 May

Guide to Wedding Ring Selection

Wedding ring is something that a married couple would want to wear for the rest of their lives. Thus, buying a ring without considering some important factors may not be a wise decision to make. Diamond Plaza Florida, Florida is a perfect spot to find the best wedding rings and engagement rings. Designs can be either be modern or contemporary. Whether you need a traditional band or something personalized, follow these tips on choosing the perfect wedding ring style for you.

Narrow down the choices

When it comes to choosing the wedding ring, it is best to limit your options and focus only on the best quality. Starting with the style, determine if you envision your wedding ring to be simple or one with grand embellishments. You can also match it with the engagement ring, though it is not imperative.

When choosing for the best rings, pay attention to the materials used, making sure it match the quality of engagement ring. These things need to be considered beforehand to get exactly what you are looking for.

When looking for the best deals of wedding ring, Diamond Plaza Florida, Florida is one of the best place to check. With a large selection of rings at reasonable prices, you can have a perfect ring that fits your budget and style.

Budget allocation

The price of wedding rings is another important thing to keep in mind. It may vary depending on the style desired by the couple. If you prefer a customized wedding ring, then additional cost is expected.

Otherwise, you can have a plain and simple wedding ring style. For instance, a couple wants their wedding ring to be engraved with their desired texts, then the price will vary depending on the number of characters engraved.

Size and quality are important

Accuracy of the ring size is very important, otherwise the wedding can be interrupted due to unfit rings. The best time to have ring fitting is when you have normal body temperature and when you are calm. Quality must be the top priority when choosing the right wedding ring.

Metals used for wedding rings include yellow gold, white gold, platinum, and titanium. At Diamond Plaza Florida, Florida, clients can expect the best quality of engagement and wedding rings. Before purchasing, take a look at the quality mark inside the ring such as 24k or PLAT indicating the quality of the metal used by the maker.