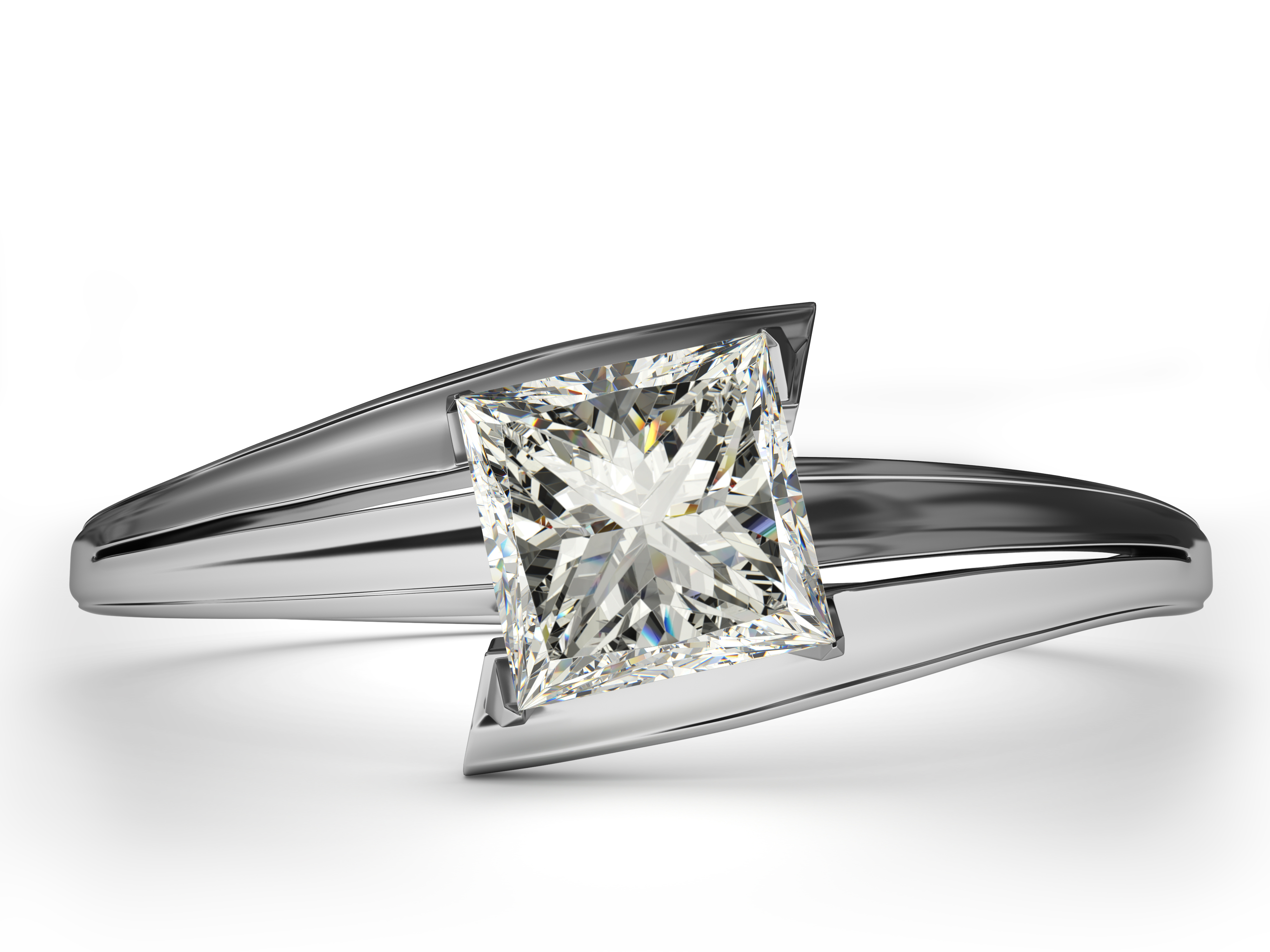 16 Aug

Diamond Engagement Ring Boca Raton

Every fairytale ending needs a beginning.

This is why engagement rings play a vital role in the course of affirmation of relationships. But where in the world do we go to scout for the fit ring to our fiancé-to-be? With the vast array of diamond rings available and sold in Boca Raton, this specific spot in South Florida has a lot of choices to offer – having the largest collection of antique, vintage, and estate diamond engagement rings certified by the Gemological Institute of America (GIA).

Diamond Moreover, gemologists and jewelry makers in Boca Raton are giving one the freedom to customize and construct the engagement ring of your dreams. The stores are also up to the hottest trends in bridal and engagement jewelry all set with even eco-friendly and recycled diamonds which are not mass produced and mass mined, making the items unique and brilliant before creating them locally.

Surely, you would also consider the glimmer and glamour of diamond engagement rings if you check out the special offers of a leading and most trusted diamond and jewelry company, Diamond Plaza Florida in Fort Lauderdale. Widely reached, Diamond Plaza Florida imports straightly from South Africa, India, Israel, Dubai and Russia to assure excellent quality of your engagement ring. Hence, these rings are regarded conflict-free and are "purchased from De Beers and the International Diamond Syndicate And Holding Co.

"Since we've pinned down the engagement ring destination to Florida and Boca Raton to be specific, this season is actually a great timing to purchase the dream diamond engagement rings. Summer time, according to jewelers and gemologists' studies say is the best time to take your money and put a shining ring on it.This is because of an off-peak engagement season. On the in-betweens of thanksgiving and Valentine's Day, Diamond prices are certainly down.

This rings a bell to hunt for your budget engagement rings from Diamond Plaza Florida to the vastness of Boca Raton diamond selections. Usually, June and August are labeled as the wedding months. A lot of couples tie the knot during these seasons. Thus, summer tends to be the best time to buy an engagement ring. Due to slow selling engagements, jewelers are typically more flexible during summer when it comes to pricing.

For one, they are trying to push their inventories out the door.Now, choosing the perfect proposal venue is one of the first and biggest decisions you'll make as a couple. Another plus is that Boca Raton is surrounded by beaches: a venue option for engagement sessions which may also add up the romanticism of the sea waves and breeze or the embracing beauty of darkness as the sun sets dramatically in every couple's proposal moment.

Aside from the golden sand, bright sunshine, and the relaxing sound of the waves, beaches offer a lot more for wedding events. If you are tired of walking your high heels down the aisle, shorelines might be the answer for you. Kick those stilettos off and exchange them for a pair of sandals or better yet, no shoes at all!

The engagement diamond ring of your dreams is not just a symbol of commitment but a financial commitment and the stores offer financing options to timeless memories for happy couple. In Boca Raton, beautiful engagement rings are all around you. From 18k gold, platinum, or rhodium settings, love is really finding its way towards you and your partner.Do note, though, that before sealing the deal, always keep in mind the 4-Cs of choosing your diamond engagement ring: CLARITY, CUT, CARAT, and COLOR. Happy engagement and best wishes!