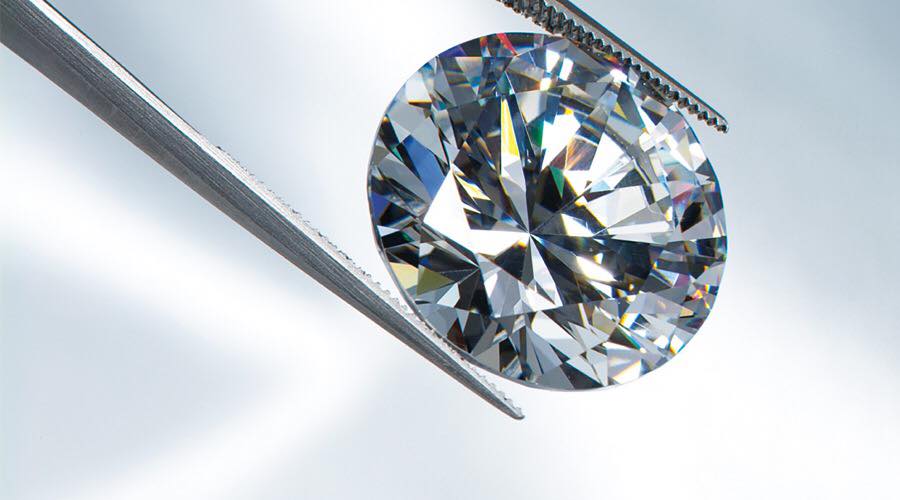 05 Sep

Custom diamond earrings

People wear jewelry for different reasons. Some wear jewelry as an accessory to their outfit. Some wear jewelry for special occasions. Some wear it as part of a requirement for their jobs. Some use it as an expression of him/herself.

Some wear jewelry to remind them about the value of the person who gave that piece of jewelry. Whatever the reason is for wearing jewelry, the most important thing is the sentimental value that people get from it.

More often than not, a jewelry's sentimental value is much more important than it's cash value that when that piece of jewelry gets lost, a person gets hurt more because of the sentimental value that he/she loses forever with that piece of jewelry that cannot be replaced by another piece of jewelry.

For this very reason, a jewelry becomes a personal item. What better way to make your things personal by customizing it?Customizing your own jewelry might sound impractical but wouldn't you spend on something unique or something one of a kind that will boost your confidence and add a little spark to your personality? Wouldn't you want to give someone special a customized gift that he/she will treasure more because of it's uniqueness?

If the price that I am paying for would get me these then I wouldn't mind spending an extra pounds just to get myself or someone special a customized jewelry, a customized diamond for that matter. Diamonds are a girl's best friend and almost every girl wears earrings.

The best and most practical customized diamond jewelry that you can give a girl is probably diamond earrings. Customized diamond earrings are a perfect gift for whatever occasion there is.

You can pick a personal design for the diamond earrings on factors that you think would matter to the person you are giving it to like for example, the person's favorite shape, the person's favorite color, or maybe even something as cheesy as something that would remind you of how you met.

Customized diamond earrings are pretty nice and quite simple to be arranged. For your personalized diamond ear studs, you just have to choose the shape or the cut that you want. Then you choose your setting style (bezel, halo, pronged, dangling, and more). Choose the type of metal that you want to go with the ear studs.

Finally, pick the size and the diamond quality (color and clarity). Not all jewelry stores sell customized diamonds and not all jewelry stores that sell diamond earrings offer customized diamond earrings.

There are only a few jewelry stores that specialize in customizing jewelries from loose diamonds and you have to do some research and make sure that these companies are only offering real diamonds.

One of a few examples is Diamond Plaza Florida which works directly with diamond cutters and importer experts. Because the company works directly with diamond cutters, you get to save a lot for skipping some of the processes handled by third-parties thus avoiding the mark-ups that go with these processes.