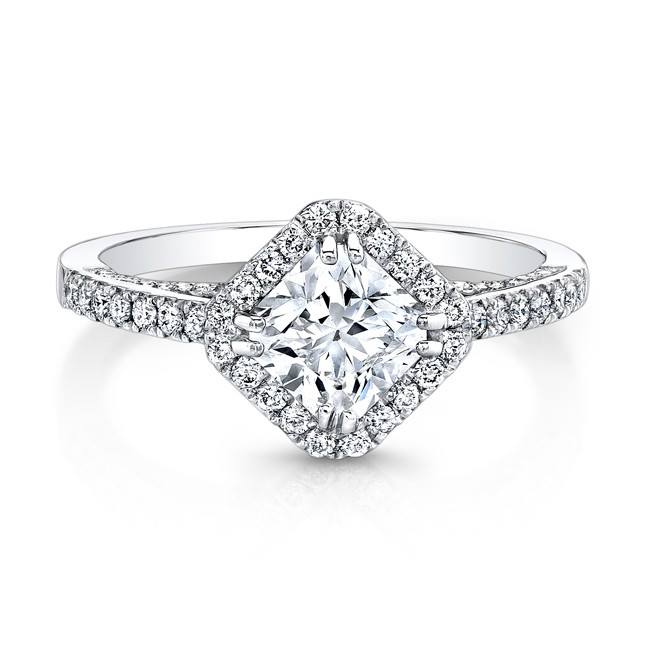 13 Oct

BEST ENGAGEMENT RINGS

An engagement ring symbolizes a person's undying love and commitment to his/her partner that's why it takes a lot of time and effort to buy an engagement ring. An engagement ring also indicates a man's taste, wealth, and commitment.

He uses this to persuade the woman of his dreams that he is a good bet. Buying an engagement ring is not like shopping for clothes and shoes or any other kind of jewelry for that matter. There are a lot of factors to consider in finding that perfect engagement ring for your partner.

Finding the best engagement ring

In finding the best engagement ring, one needs to do some research and be educated about engagement rings and diamonds. First of all, it is important to know your budget for the engagement ring. Then, it is also important to know your partner's ring size. This is the tricky part because you would not want to mess the surprise by dropping a hint that you are buying him/her an engagement ring. Know your partner's preference to narrow down your search for the best engagement rings. Jewelry stores have a wide selection of engagement rings to choose from and it helps to know your partner's taste. Most of all, it is important to be knowledgeable about engagement rings and diamonds such as the different cuts, ring settings, types of metal, shapes, colors, carats, and even clarity. Having the knowledge about engagement rings will help you find the best engagement ring or even have a customized engagement ring.

Diamond Plaza Florida engagement rings

Diamond Plaza Florida offers the best engagement rings. It's a good place to find the best deals on engagement rings and jewelries. Diamond Plaza Florida sells engagement rings in various styles and different price ranges. They have a good and enormous selection of engagement ring settings to choose from. You also have the option to either choose from their wide selection or get a customized engagement ring that will suit your budget and style. Buying an engagement ring is no joke as it means a lot to the person you are giving it to. Before buying an engagement ring, it would be best to be educated about engagement rings. Fortunately, Diamond Plaza Florida educates its customers about engagement rings and the options that they have to help them choose

Engagement rings don't have to be made of diamonds as there are other precious jewels that make a good engagement ring. The tradition of giving diamond engagement rings started in the 15th century. Whatever your choice may be, Diamond Plaza Florida is happy to offer you the best engagement rings for you.