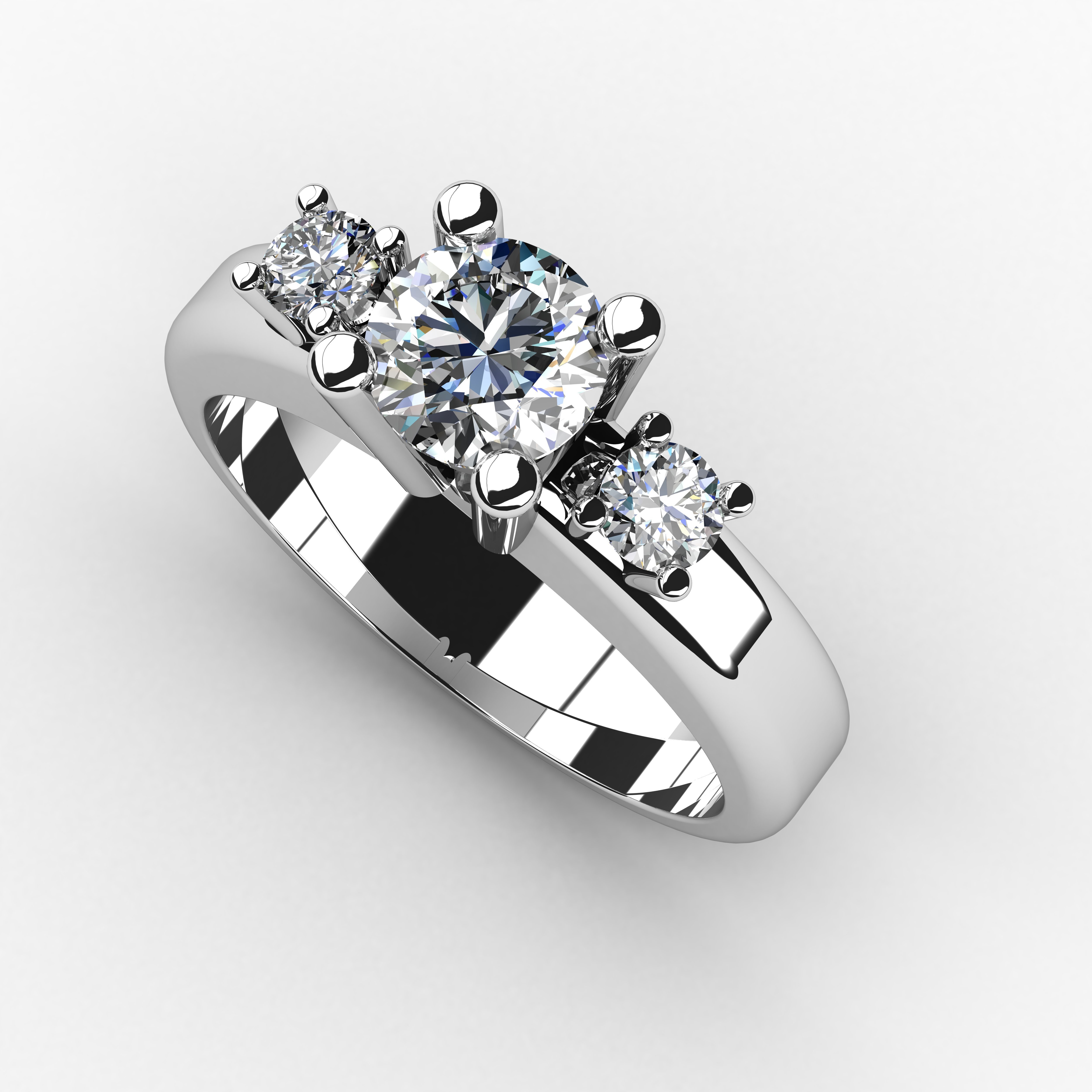 27 Aug

Best Engagement Rings

If you're new to diamonds and wondering what this term means, loose diamonds are diamonds that were cut and polished. The end product of a process that started with a rough diamond which came out from the mine, is a loose diamond. These diamonds are ready for sale and there are also available loose diamonds wholesale. One of the places where you can find them is Diamond Plaza Florida where a variety of wholesale diamonds are available. Loose diamonds are ready to be mounted on rings or on pendants and earrings. Sometimes, some collectors just want to keep loose diamonds as is. They think of them as an investment.

The 4 C's in Loose Diamonds

When choosing or buying loose diamonds and loose diamonds wholesale, you must know how to inspect the 4 C's. That as well as other aspects such as weight, depth, dimensions, color and clarity. The 4 C's of diamonds are cut, color, clarity and carat. Let's take a quick look at these.

Cut

Cut is the most important of the 4 C's. It has the greatest influence on a diamond's sparkle which also goes the same for loose diamonds.

Color

Color refers to the lack of color of a diamond. It should have as less color as possible because less color means higher grade.

Clarity

One of the least important of the 4 C's but still worth looking at is its clarity. Tiny imperfections on loose diamonds are more often than not, microscopic. So your friends probably wouldn't care about it.

Carat

The last one is the carat which is the diamond's total weight. It's important to note that this is not the diamond's size. At Diamond Plaza Florida, you can ask for assistance in checking each of the 4 C's above. You can schedule an appointment to discuss these and choose the loose diamonds wholesale that you are looking for. Diamond Plaza Florida's selections of wholesale diamonds are large so you can make it your one-stop shop for your needs. Diamond Plaza Florida carries a wide variety of cuts, size, and colors of wholesale diamonds. The price is below wholesale cost. Diamonds are imported directly from the source so there are no middlemen involved, cutting greatly on the price tag.

Why Loose Diamonds?

Preset diamonds are great and convenient but they can be over churned by too many people, which leaves so little room for customization and creativity. Diamond Plaza Florida is willing to work with you to design your custom piece of loose diamonds that will show your style. Be it for an engagement ring, a special necklace, or bracelet, you can be detailed in what you want and create an original design. You have access to a range of settings that you can order that are not readily available in other stores. The great thing is this includes wholesale diamonds. Some of the loose diamonds wholesale that you can find are round diamonds, princess diamonds, cushion diamonds, radiant diamonds, emerald diamonds, oval diamonds, asscher and marquise diamonds.