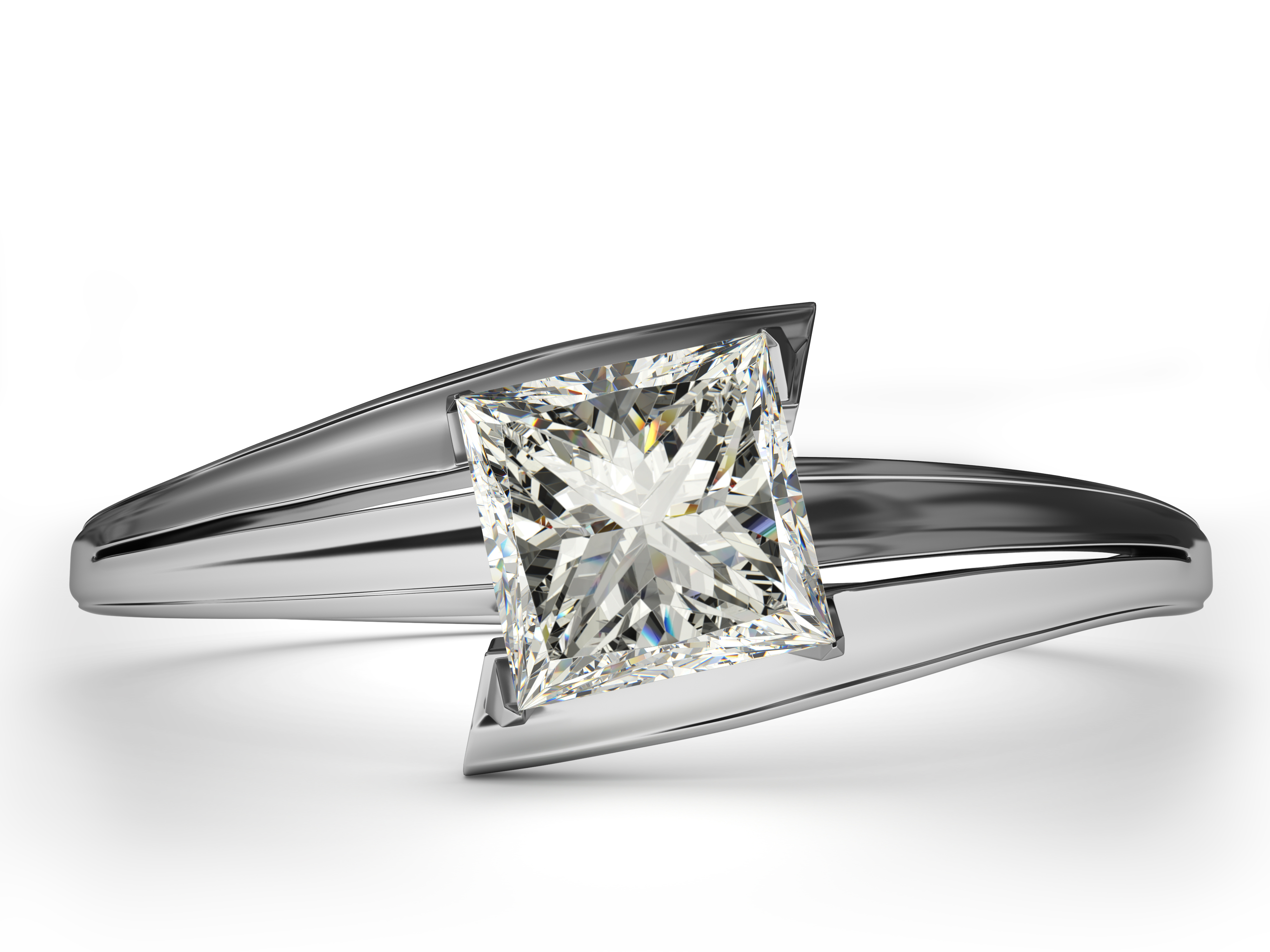 23 May

5 tips in shopping for your special someone's engagement ring.

Girl of your dreams, check. Ready to settle down, check. Proposal date, setting and ambiance, check. Engagement ring … wait, how do you get there?

For guys, shopping is already tricky as it is, much more shopping for that life-changing piece of jewelry. Just what is there to look out for? What are the things one need to consider?Here are 5 tips in shopping for your special someone's engagement ring.

1.Know your budget.

This is the most important factor to consider. You wouldn't want to be clueless about this. You may want your special lady to have the very best, but it doesn't mean you'd have to rob the bank for it. Even with limited budget, with the good advise from your jeweler and some negotiation skills, your gal can have her dream engagement ring.

2.Get from trusted sources.

Consider the engagement ring as an investment, and you'd want to see certifications and accreditations. Being accredited by reliable organizations like Gemological Institute of America (GIA) can go a long way. You'd also want consider a family or friend's recommendations.

3.Know your gal's taste and preference.

When it comes to engagement rings, you would also want to consider her personality. Is she the flashy type who'd gush over her stone with friends? The active type that couldn't be bothered by her ring snagging on everything? The simple girl with just simple tastes? The type that's always in the latest trends including jewelry? Or is she the type who likes her things to have a meaning to add to the sentimental value? Knowing her tastes could spell a big difference to making it extra special.

4.Find out the correct ring size.

There are a few ways to do this, but the best option is to have an actual ring with you when you go to the jewelry store. Be the perfect sleuth, or thief if need be, and grab a spare ring. Call a friend or your girl's family member. Do whatever it takes. Of course you'd have to return it before she misses it

5.Choose the rock, band, design and setting.

Your local jeweler can help you on this, but it doesn't hurt to do a bit of research before you enter that store. The information, coupled with what you know about your gal's style, will be useful when choosing the perfect engagement ring.

And if you happen to be in Florida, where jewelry shops are plenty, book an appointment with the trusted Diamond Plaza Florida. With over 20 years of expert experience, rest assure that your engagement ring shopping woes will be put to rest.