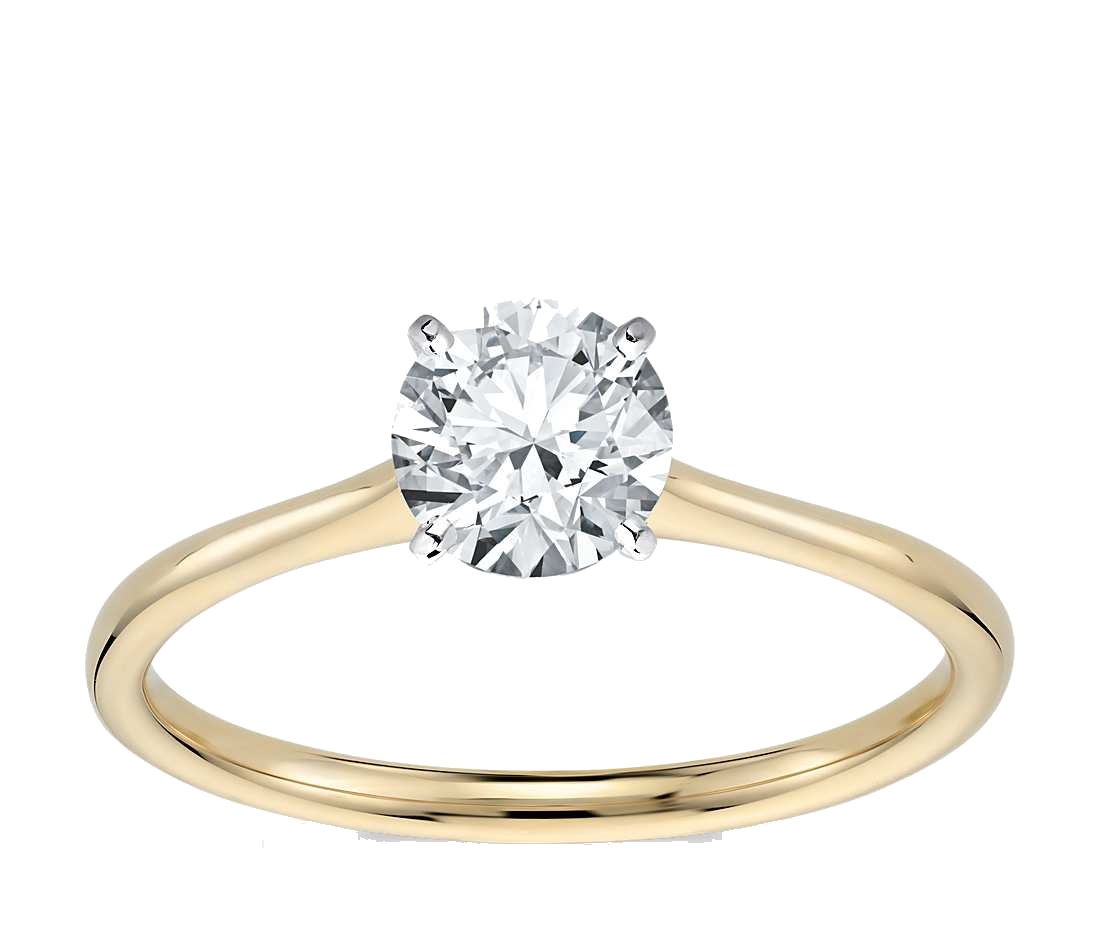 23 May

What is a Promise Ring?

What is a Promise Ring? – When two individuals are in love but not yet in a position to commit, marriage is often put off until later. For a few reasons, this is good as it paves way for a couple to deeply understand each other and to assess whether or not they are meant for each other.

But even endeavors such as this requires a symbolism almost akin to an engagement—typically, in a form of a "promise ring."Despite the rather "quick" relationships people develop, there are still the traditionalists who value relationship which, as they believe, is something which requires ample time to fully realize. Back in the days, especially, when marriage is not an easy option, couples often spent years before tying the knot.

But what exactly is a promise ring? The idea about a promise ring is estimated to have dated back in biblical times. As earlier premised, a promise ring is a couple's substitute for engagement ring but not in the context of immediate marriage. Rather, it is, as the name implies, a kind of commemoration of a promise between a man and a woman.

However, a promise ring can mean many things apart from a man showing affection to a woman which may entail the following notions: A promise to love a personDisplay of sincerity towards another personContract for future marriageCovenant of one's faithfulness A vow to do one thing for a person (like giving up smoking)An oath about eternal friendship (possibly ending up in marriage) Difference of Promise Ring from an Engagement Ring A promise ring is not considered a future engagement ring given prematurely.

Technically-speaking, a promise ring is inferior to engagement ring given their intended purpose in a relationship. While there is purity in the idea of a promise ring, the end goal of most relationships is marriage which is symbolized by a ring on both a man and a woman's finger.

As such, artisans make the difference more ostensive than subtle by making a promise ring's center stone to be smaller than that of an engagement ring. In fact, some promise rings even do not have center stone at all, making it more telling.

So, are you looking for a promise ring to keep a promise you intend to keep in the future, but just not in the present? If you are in Florida, why not check out Diamond Plaza Florida at Fort Lauderdale / Aventura area for a showcase of elegant promise rings for your significant other.