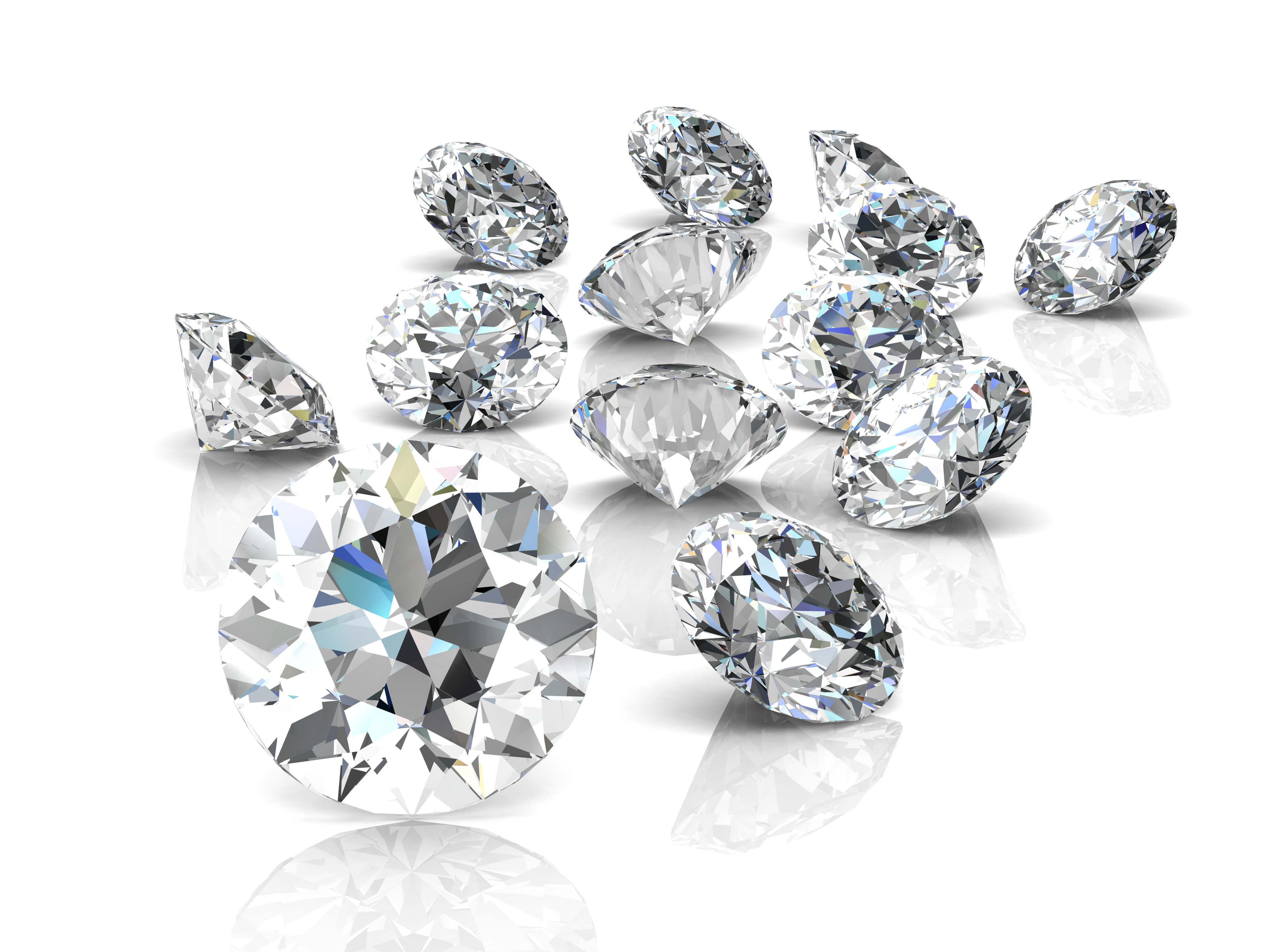 14 Apr

Investing in Diamonds: The Guide for the Clueless Ones

When you are truly in-love with someone, it wouldn't matter where he says he wants to marry you. It doesn't even matter if he has a grand plan on how to say it or not. If he does have a grand plan, there are at least a dozen things that could go wrong and a girl would still say "yes" to the man she loves. Diamond cuts are like clothing. Some clothes can make you look lean and tall and other kinds of clothes just don't suit your body type

In relation to diamond cuts, short fingers look best with elongated cuts and vice versa. Imagine the thrill when a man and a woman are finally engaged and the next thing you know is that the moment is ruined because the ring doesn't fit. To avoid these kinds of slips, there are a few things you must know. There are ten kinds of diamond cuts.Yes, you read it right.

There are ten kinds of diamond cuts and whichever cut a person is drawn to, is also affected by the personality of that person. I know, it's complicated but, educate yourself and you'll make the best investment.Diamonds have different colours.

Multi-colour jewellery is one of the trends nowadays so don't restrict yourself to white diamonds. From pink, black, and other colours, diamonds are the ultimate investment when buying a ring. It's believed that offering it to someone is the highest proclamation of love.Ensure the value and quality of a diamond by trusted jewellery stores.

You wouldn't want to be scammed in any way right? For extra measure, only buy stores with certification by GIA Laboratories of America, EGL USA and alike and it will assure you that your diamonds are conflict free and of amazing quality.Keenly observe your partner's styleOr if you have very week style observations, or if you just need a second opinion, ask her close friends and family about her jewellery preferences. If they're unavailable, another way to find out about your partner's preferences is to watch a RomCom with them.

Just make sure that the show you choose has a clear view of an engagement ring and make sure that she won't suspect anything when you ask about what she thinks of engagement rings. If you still haven't gotten it all figured out yet, be sure to contact the experts. The Diamond Plaza in Florida is the place to go. They are certified by top grading labs and their diamonds are conflict free. They own their entire inventory and they are direct importers for the USA. They buy diamonds from De Beers and the International Diamond Syndicate and Holding Co. Contact them and they will surely help you pick the perfect ring.