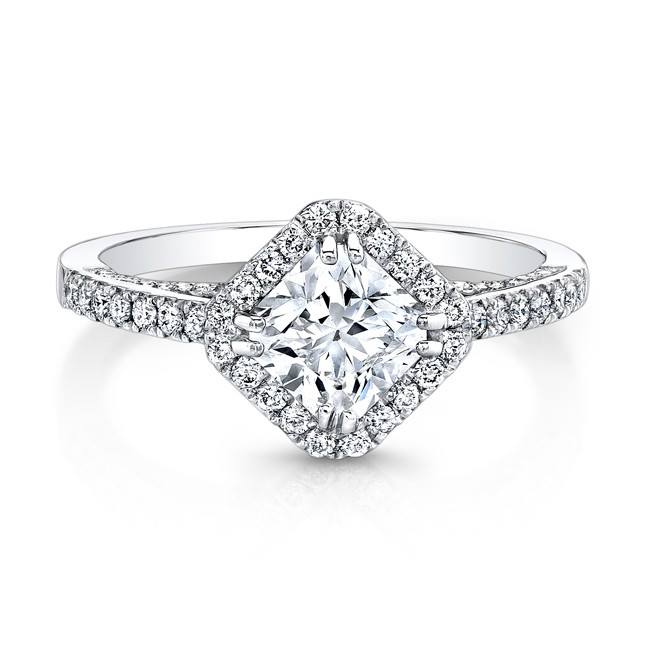 19 Jan

Wholesale Diamonds

If you are looking for wholesale diamonds in Miami, Florida, then the best place to go is Diamond Plaza Florida. You can get every kind of diamond, in any shape or size, color or cut – it's all here. Diamond Plaza Florida is an importer as well as manufacturer of diamonds based out of Miami in Florida. The company imports its diamonds directly from De Beers and other diamond mining companies. These are all conflict-free diamonds, so you don't need to worry about that aspect either. The diamonds come from all the key diamond hubs in the world such as Israel, Dubai, South Africa, India, and even Russia.

This jeweler offers you the best quality diamonds in the market. Each of their diamonds have been checked and certified by the Gemological Institute of America, EGL USA Gemological Laboratory and other top gemology laboratories in the country.

Now, here's the best part. The store sells its diamonds at less than wholesale diamonds' prices. So that sounds too good to be true, right? Here's why they are able to sell so cheap. Diamond Plaza Florida is a direct importer of diamonds – they get their diamonds straight from the source; there are no middlemen involved. All the diamonds they have are owned by them. This means they save a lot of cost. And the store passes this cost advantage along to its customers. Other traditional diamond stores have to go through many more layers of middlemen before they sell their diamonds to you. Which means there is sometimes as much as a 300% markup on the diamond you buy. Since Diamond Plaza Florida doesn't have to go through so many layers of middlemen, they are able to give their customers the lowest prices – even lower than wholesale diamonds.

Diamond Plaza also offers its customers a wide range of diamonds – you can buy loose diamonds if you already have a setting for the stone, or you can go with a design in mind and they can custom design your jewelry for you (they are jewelry makers too, after all). If you want engagement or wedding rings, earrings, necklaces, bracelets or even entire diamond jewelry sets, then this is the place to go.

If you want a free consultation or a quote, you can call Diamond Plaza Florida at 754-900-8257. If you want to visit the showroom, you need to make a VIP Diamond Expert Appointment in advance.